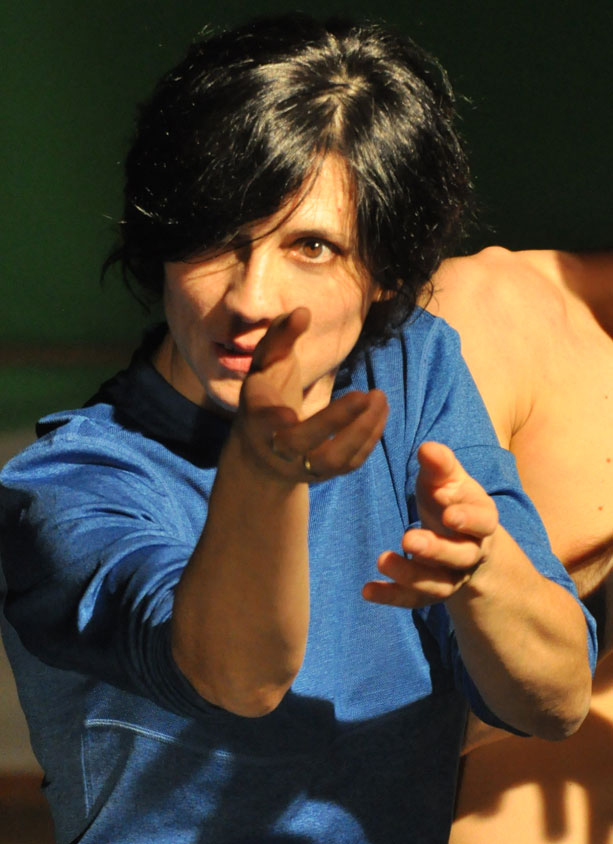 "
as a dancer, the connection to my own inner experience has always been central for me. as a choreographer, I leave a lot of space for the dancers to find and develop their individual body rhythms.
______
Mónica García Vicente
Connection Dance Center 2023 – be part of it!
Would you like to be part of the "Connection Dance Center" next year? Then come to the audition on 18.12.22.
We look forward to you!
Supported by Dachverband Tanz!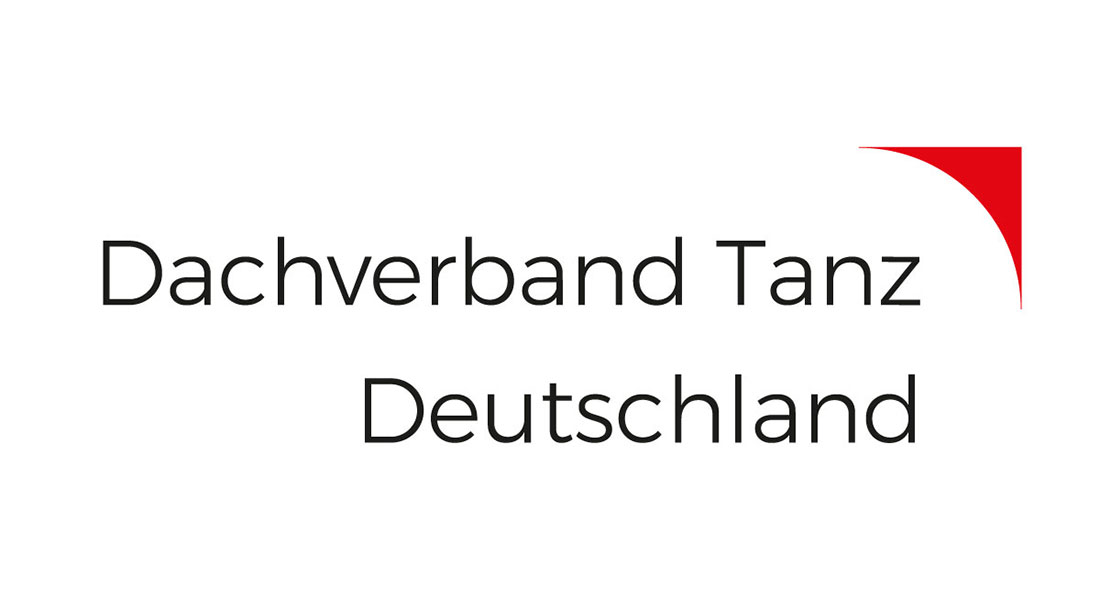 I am glad to be one of the 24 choreographers supported by Dachverband Tanz Deutschland in the frame of the project "Tanz aus Deutschland" in Tanzmesse 2022.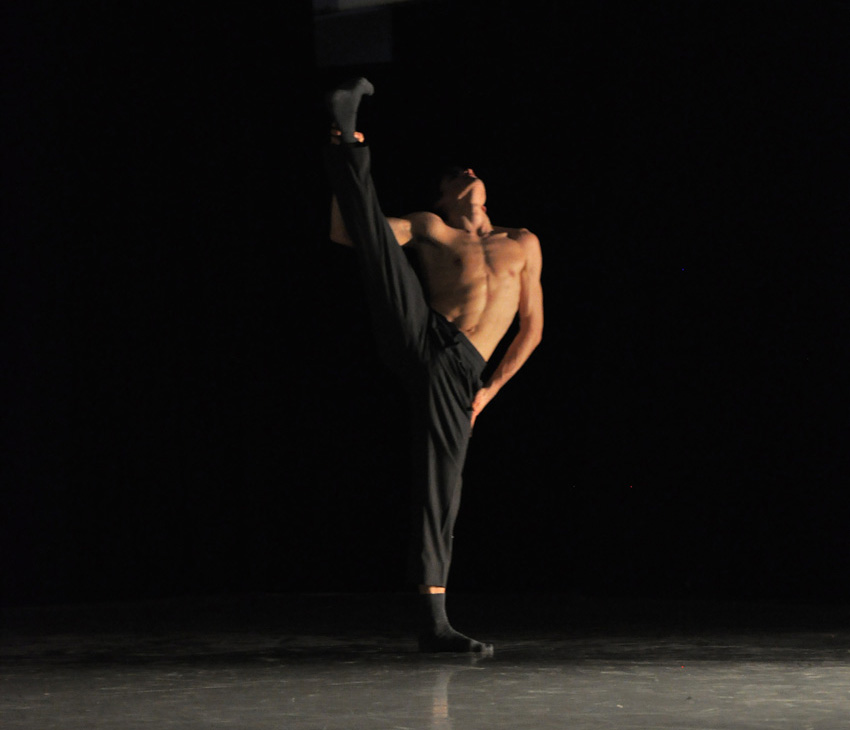 The Connection Dance Center (CDC) celebrates its premiere!
Eight young amateur dancers from Hanover and the surrounding area have been working intensively with Mónica since the beginning of the year on their dance performance on the theme of "SPACE".
Searching for, discovering, shaping and transforming one's own SPACE. Developing their own understanding of space through the process into a collective uniqueness.
The Connection Dance Center brings the results of their choreographic work to the stage in micro-performances.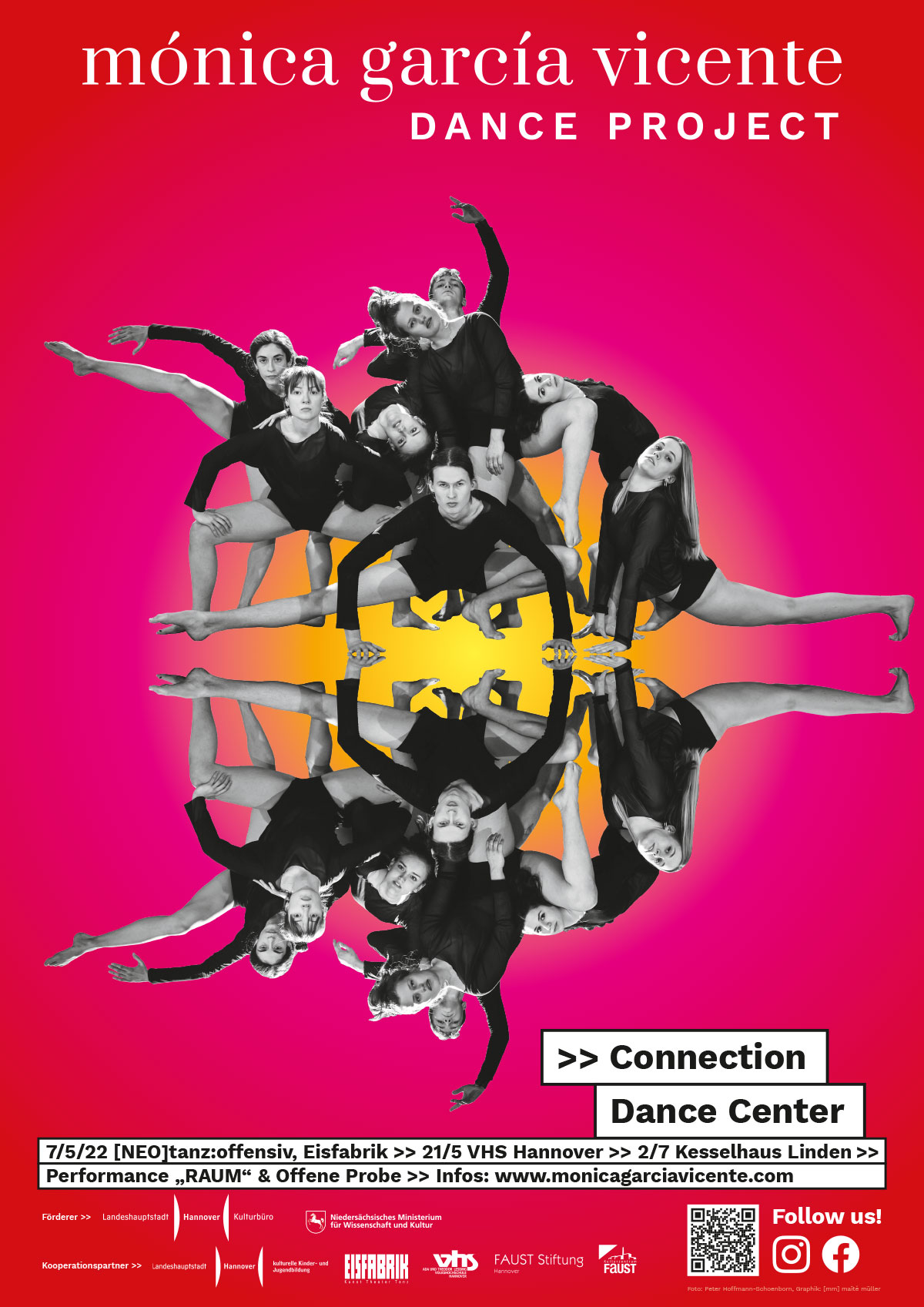 Micro-Performance "RAUM" (SPACE)
[NEO]tanz:offensiv 2022, Eisfabrik (Seilerstr. 15 F, 30171 Hannover)
21 may 2022______3:30 p.m.
VHS Hannover, Hall 1st Floor (Burgstr. 14, 30159 Hannover)
25 june 2022______slot: 7:00 – 7:30 p.m.
Open Stage, Staatsoper Hannover
Kesselhaus Linden (Kulturzentrum Faust, Zur Bettfedernfabrik 3, 30451 Hannover)
Kunstsommer 2022 –
Find Your Move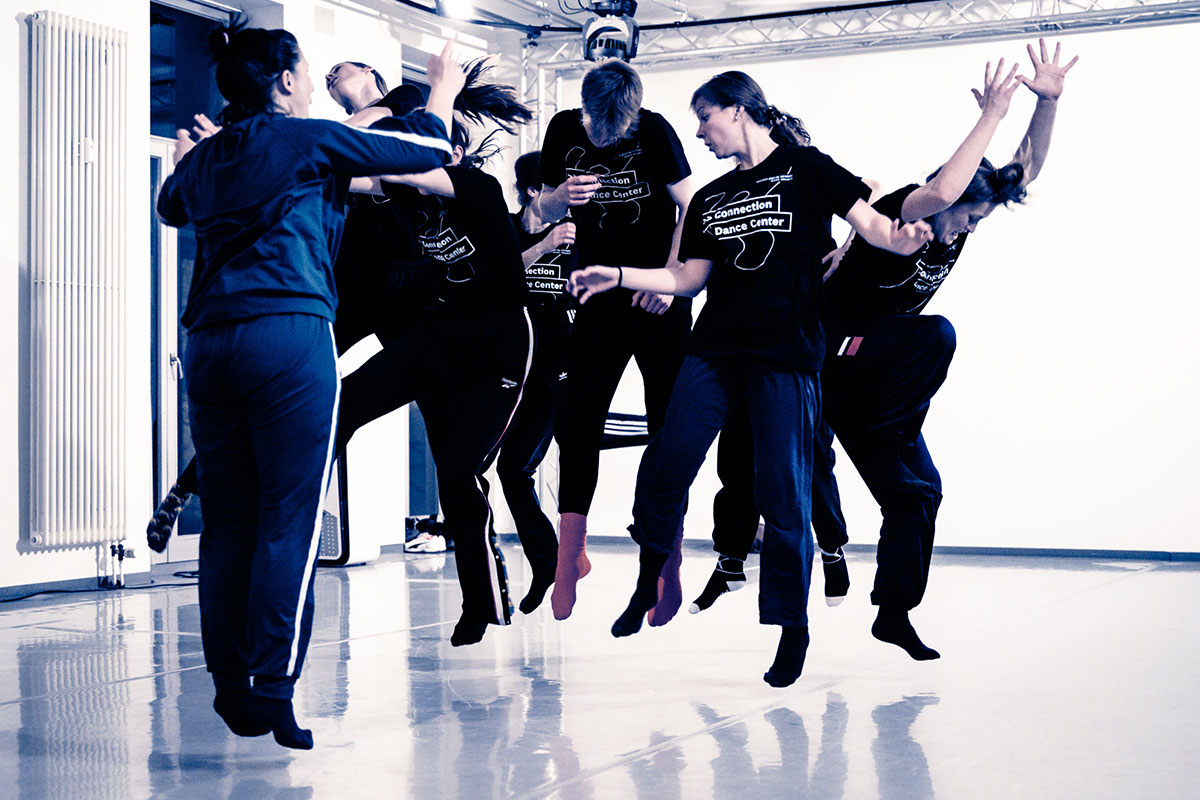 As part of the summer academy "Art Summer 2022" for young people from 15 years and up, this workshop week invites all who are interested in communicating their own creativity through body language or want to develop this. No matter how your creativity expresses itself – whether through painting, drawing, dancing, making music or designing. Diverse backgrounds come together in this workshop. The focus is on an experimental way to expand your artistic horizons through choreographic and performance work, and to rediscover yourself through the movement of your body.
We will work with giant sheets of white paper, reshaping them as we see fit and using them as partners, costumes, stage sets or music. The paper will be our inspiration!
Let yourself be surprised in search of your own movement.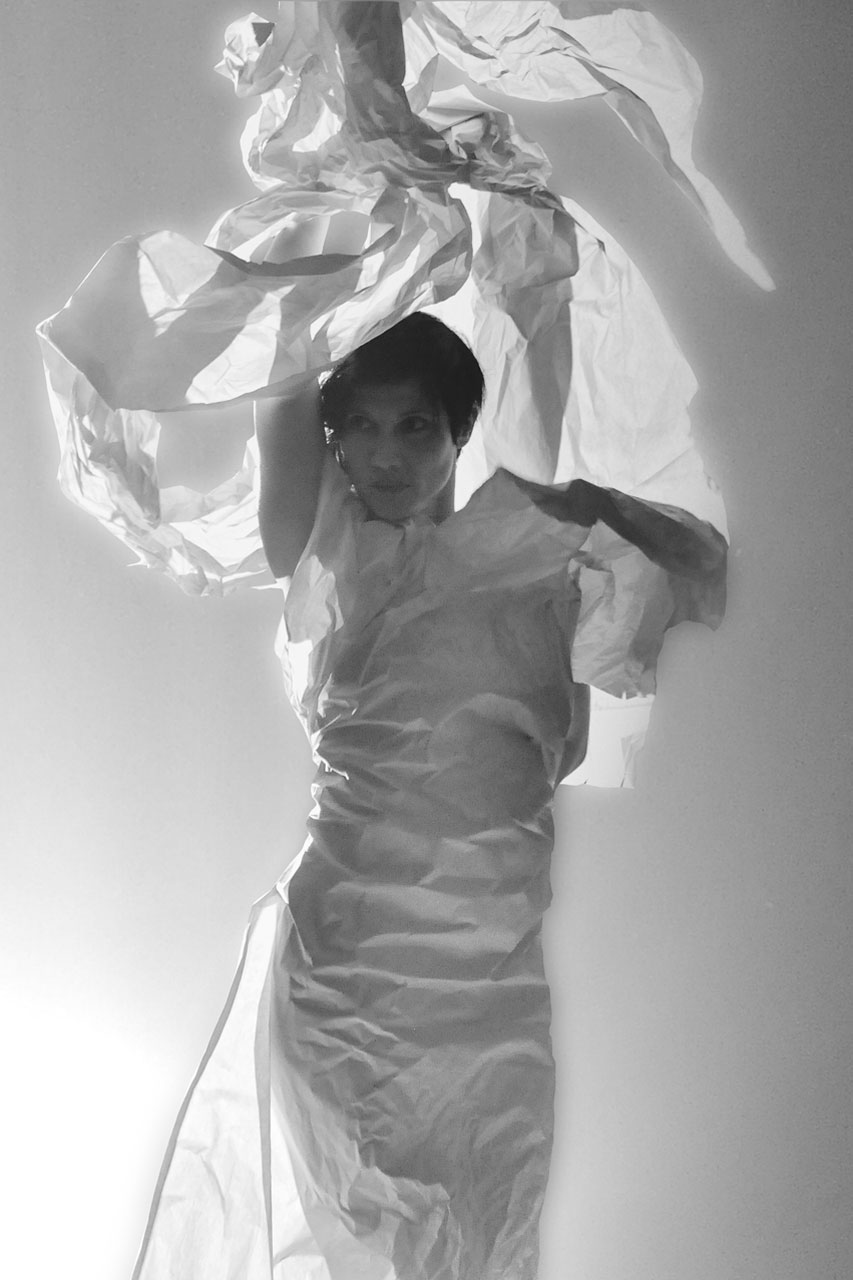 July 18- 22, 2022______daily 10:00 a.m. – 3:00 p.m.
Tanzhaus im AhrbergViertel
(Ilse-Ter-Meer-Weg 7, 30449 Hannover)