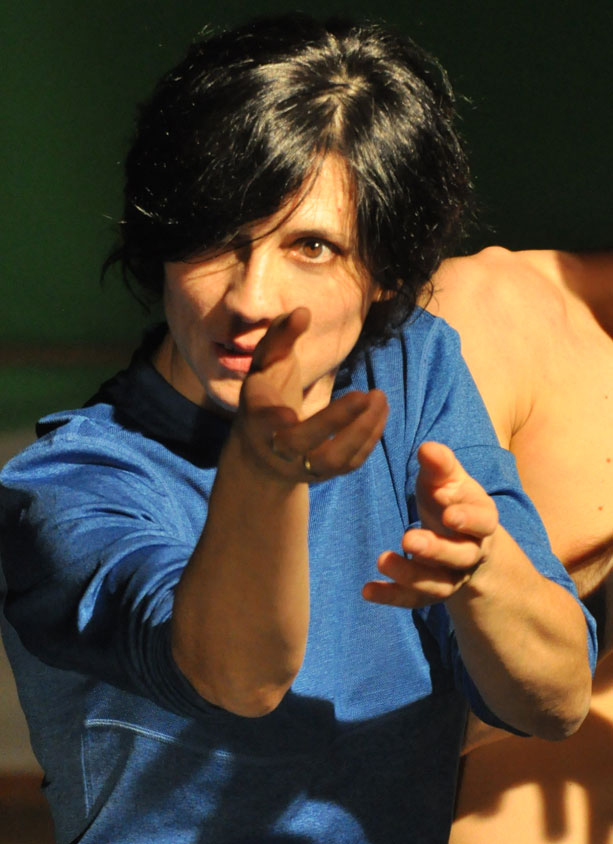 "
as a dancer, the connection to my own inner experience has always been central for me. as a choreographer, I leave a lot of space for the dancers to find and develop their individual body rhythms.
______
Mónica García Vicente
Connection Dance Center on stage!
Performance "WILLIS"
& open rehearsal
10 april 2023______ 6 p.m.
Ostertanztage / Generation TANZ, Staatsoper Hannover
22 april 2023______ 12 p.m.
Open Day – Cooperation Tanzhaus, Tanzhaus AhrbergViertel, Hannover
tanzOffensive 2023, Eisfabrik Hannover
04 June 2023______ 2 p.m. – 3 p.m.
Mary Frankenstein – Dance installation
08 June 2023______ 8 p.m.
Kesselhaus Linden, Kulturzentrum Faust, Hannover
10 June 2023______ 8 p.m.
2. TanzOrtNord Festival, Lübeck
KunstSommer 2023 // 10.–14.07.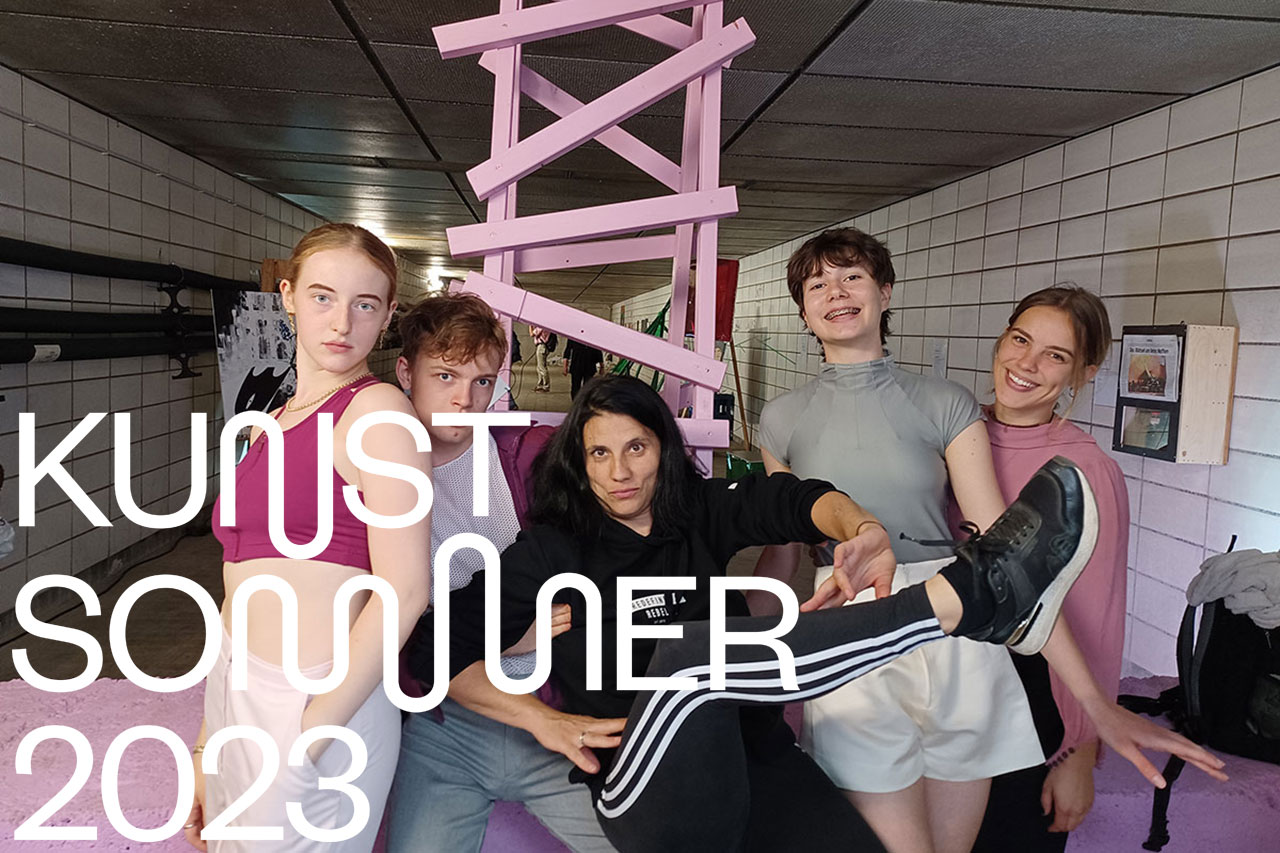 15- to 19-year-olds take note – with the 5-day workshop "Find your move", Mónica García Vicente is once again taking part in this year's Art Summer!
You dance whatever body language you have, classical, contemporary, urban dance styles and more. What you do and what you are – bring it! Level of knowledge is not decisive for participation! The main thing is that you enjoy dance or want to find out if dance is for you.
Connection Dance Center 2023
We are very happy – the 12 dancers for the Connection Dance Center (CDC) 2023 have been selected! The CDC starts on March 1st and lasts for three months, during which the young amateur dancers will work intensively with Mónica García Vicente and experience the everyday life of a dancer. Starting in April, performances will be staged at various venues.
CDC 2023 – Kompetenznachweis Kultur
The Connection Dance Center is a cooperation with the cultural children and youth education in the field of district culture of the state capital Hanover. The participants are accompanied by consultants from the Kompetenznachweis Kultur and the cultural children and youth education of the state capital Hanover.