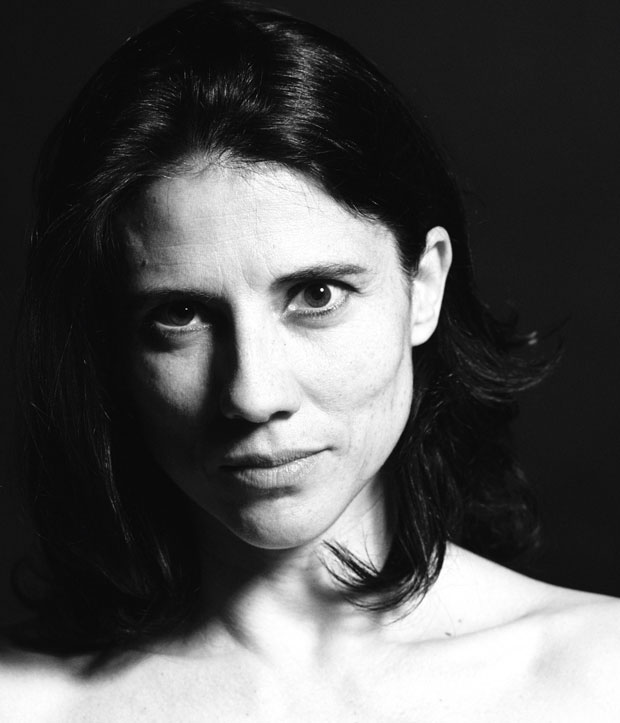 _mónica garcía vicente
Choreographer and performer, born in Salamanca/Spain.
After training at the Real Conservatorio de Danza/Madrid in classical ballet, modern dance techniques and flamenco, Mónica first danced in María de Ávilas Joven Ballet/Zaragoza, then moved to the École-Atelier Rudra Béjart Lausanne, before following an engagement with the Víctor Ullate Company/Madrid. From 1996 to 2000 she was a member of the Aterballetto in Italy. After several freelance projects, Mónica became a member of the ballet ensemble at the Landestheater Linz at the beginning of the 2004/05 season. From 2006–2017 she danced at the Hanover State Opera and now works there as a Gyrotonic trainer for the ballet ensemble.
Since 2015, Mónica has been choreographing her own productions, complementing her choreographic concept with improvisation and workshops.
In 2018 Mónica won the Festival 1.2.3… SOLI Lyon Award.
2021

"Dance with me!" Workshops for career orientation, Sept. – Nov., Tanzhaus im AhrbergViertel, Hannover


2021

Dance Movie "Industrial Movements", streamed in September on FTH.tv/Youtube


2021

"Immobilità", Theaterwerkstatt, Hannover, Live Stream Premiere in April on Youtube


2021

Dance Movie "Move a Performance", streamed in January on www.hannover.de


2020

"Forma", Theaterwerkstatt, Hannover


2019

"Hablando de Carmen", Eisfabrik, Hannover


2019

"Industrial movements", Kesselhaus, Hannover


2019

"Move a Performance", Lister Turm and Freizeitheim Linden, Hannover


2019

International dance award FIDCDMX for Mature Contemporary Dance Solist 2019, Mexico City


2018

"Das weiße Blatt", Neues Rathaus and Altes Magazin, Hannover


2018

"Mar adentro", SOLOCOREOGRAFICO 2018 – Frankfurt Edition und Award Festival 1.2.3… SOLI, Lyon, France


2018

Trip to Malawi, Showcase and Workshops


2017

Live-Improvisation with Mark Polscher, Annual Conference Dramaturgical Society, Ballhof Theater, Hannover


2017"Lichtungen" – Installation/Dance performance-Evening, Kulturkirche Markuskirche, Hannover
2017

"Walking in my thoughts", The Charlesworth Gala, Perth, Western Australia


2017

"Pisces", Festival Move your Town, Sprengel Museum Hannover and Video-Installation for Tanzstadt, Staatsoper Hannover


2016

"Mein", Ballhof Theater, Hannover


2015

"Dicebamus Hesterna Die", Festival Fonseca, Spain


2007

"Intimità", 21. International Competition for Choreographers, Hannover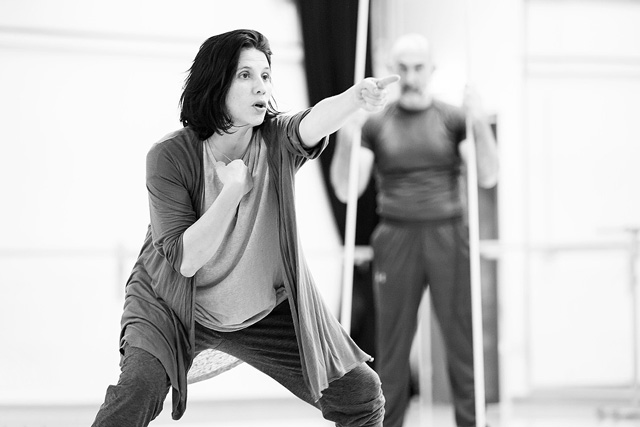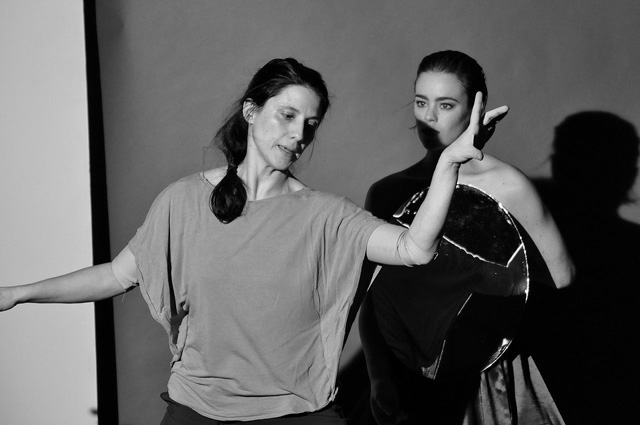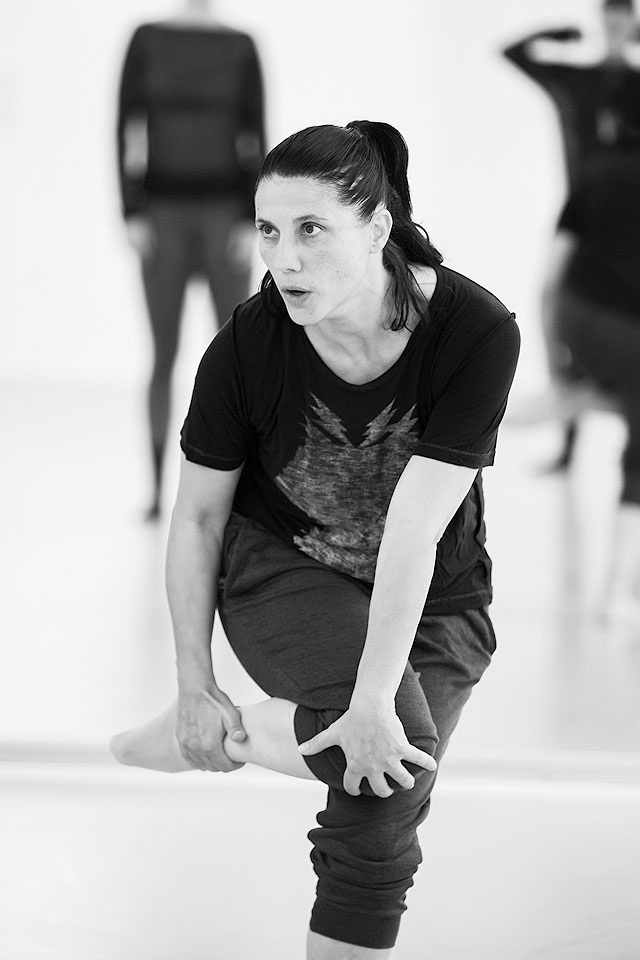 "
an art historical point of reference for me is expressionism and its concept of art as a heightened expression of inner experience. art as a bridge between thought and lived experience, between feeling and its embodied expression.
______
Mónica García Vicente